James McAvoy is pretty cute – we all loved him Atonement, and if you like that Scottish vibe with soft hair and beard, he's a crush.
Well now the internet is shaken because good …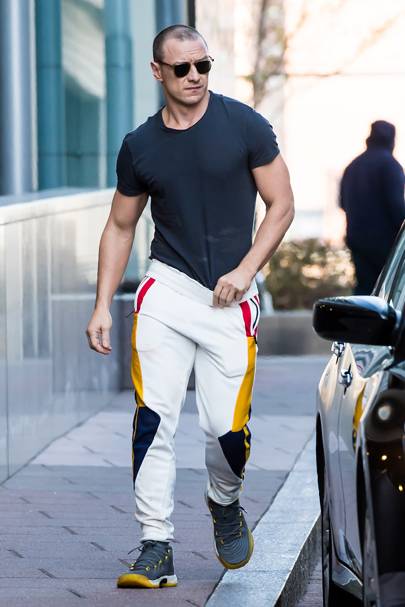 Turns out he's busy with his next movie A glass, the third in a series after Unbreakable and To divide. It's slated for release in 2019, and, I don't know about you, but we'll be lining up in front of the cinema.
In fact, we might just need a moment …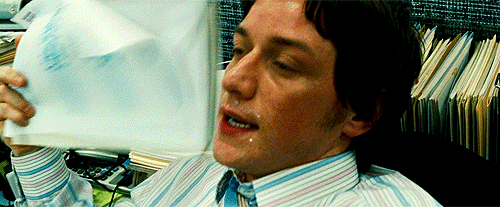 The Internet does not let these things pass, and we stand in solidarity with the whole world:
[twitter id="937309456207052800″]

[twitter id="938166810209390592″]

James, keep doing yourself. We like that