Two men have been charged with the alleged murder of Sunshine Coast woman Donna Howe after a
the body was found
in the remote bush of the Glass House Mountains this week.
Police confirmed that human remains were found on a track at the popular tourist and hiking site by two four-wheelers on Tuesday afternoon.
The body was badly decomposed and sent for forensic examination and identification.
Investigators initially said there appeared to be char marks on the bones, but this could be due to decomposition.
It was unclear whether the body was male or female.
Police now believe the remains belong to Howe, 57, of Caboolture.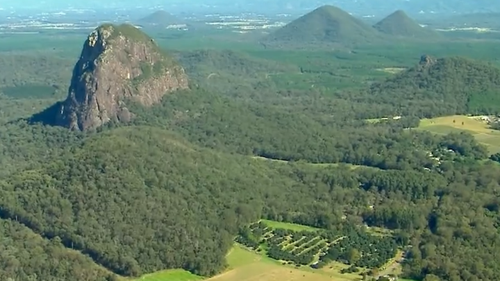 She was last seen in April by her family.
"It is likely that the remains are those of the missing person, but further evidence has yet to be obtained from an autopsy, this is happening tomorrow," Detective Inspector Tony Geary said.
Further investigations led police to search for an address on Balkee Drive where the two men were arrested.
It is believed that the 41 and 31 year olds, both from Caboolture, knew Howe and that one of the men lived with her at the Caboolture address.
"They're residing at home together but they're not a couple," Geary said.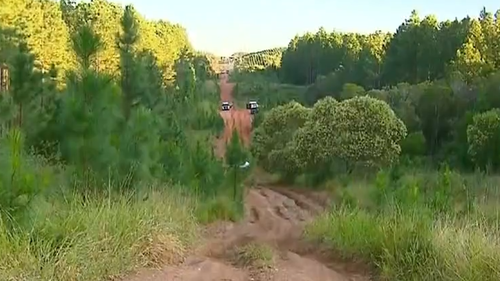 The two men were each charged with one count of murder and interference with a corpse.
Both men will appear in Caboolture Magistrates Court today.
Police are asking anyone with information about Howe's disappearance to come forward.